L12.11 Trieble Av, Ballston Spa, NY 12020
Price: $4,116,000

Address: L12.11 Trieble Av, Ballston Spa, NY 12020
MLS # 201932761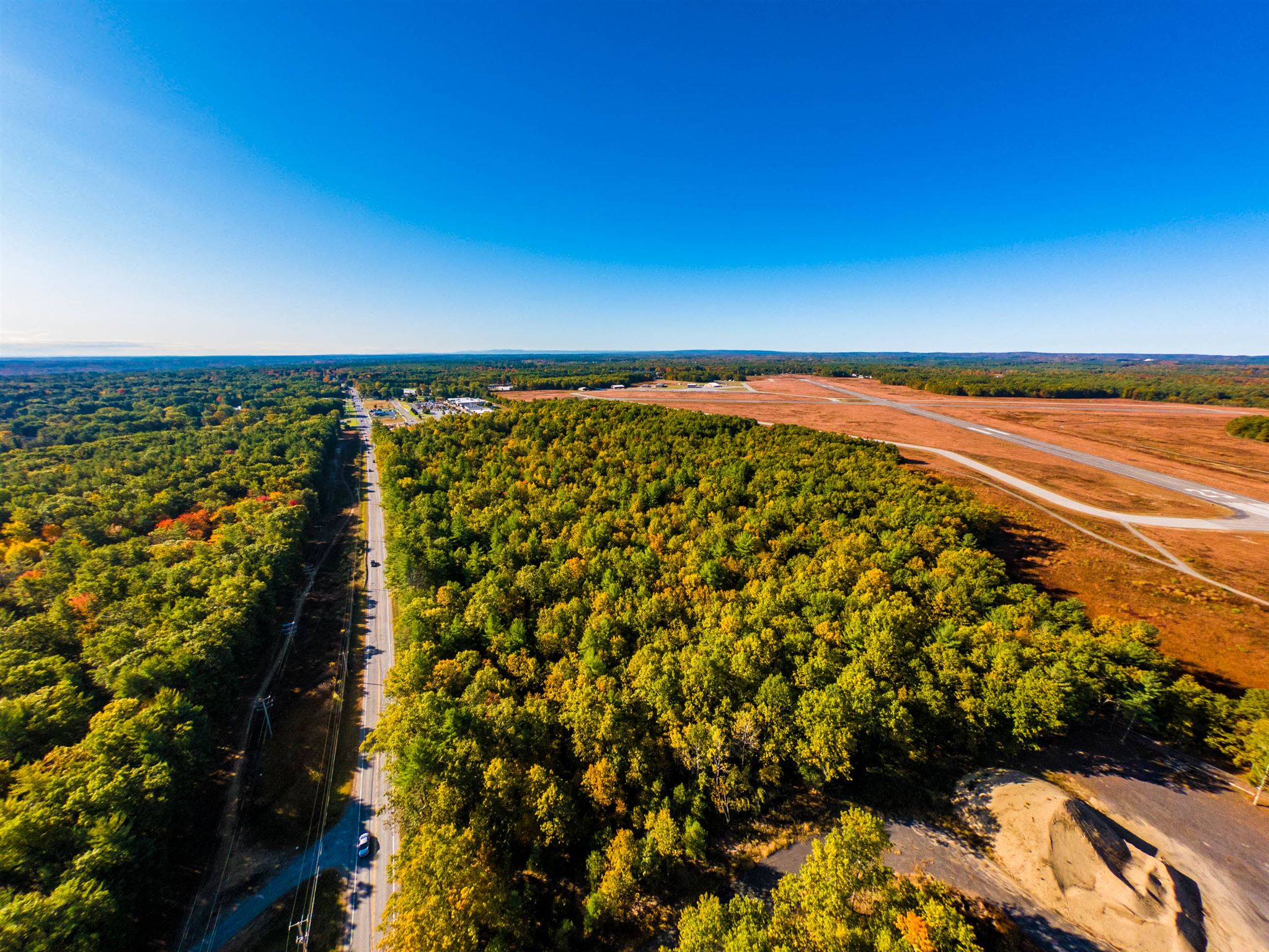 Listing Courtesy of: Julie & Co Realty, LLC
Status: Active
Call Now to Speak to a LIVE AGENT 518-532-7400
Features:
Acres: 28
Town: Milton TOV
Property Type: Commercial
Water: Public
Sewer: Public
County: Saratoga
Present Use: Apartment Plus, Commercial House, Commercial House Plus, Restaurant, Land, Office/Retail, Retail, Shopping Center, Mixed Use
Parking Spaces: Private
Description:
28 Acres - 2 parcels (190.-7-12.11 & 190.-7.10.11)- Of Town Center Zoning - Vacant Land In An Area Of Growth. Zoning Allows For High Density Mixed Use Development Including Apartments, Townhouses & Commercial Retail. Maps / Zoning Under Docs. Call For Additional Info Today. Priced at $147K/acre. Community Water And Sewer Available. 2 Acre Pad Site In Front Could Be Combined With This Parcel (42 Trieble Ave).
-- Listings provided for download by GLOBAL MLS --
-- Information Is Not Guaranteed --
Friedman Agent:
Joel Friedman
Lic. Real Estate Broker
518-532-7400
joel@friedmanrealty.net