171 Oakwood Av, Troy, NY 12182
Price: $7,050,000

Address: 171 Oakwood Av, Troy, NY 12182
MLS # 202110515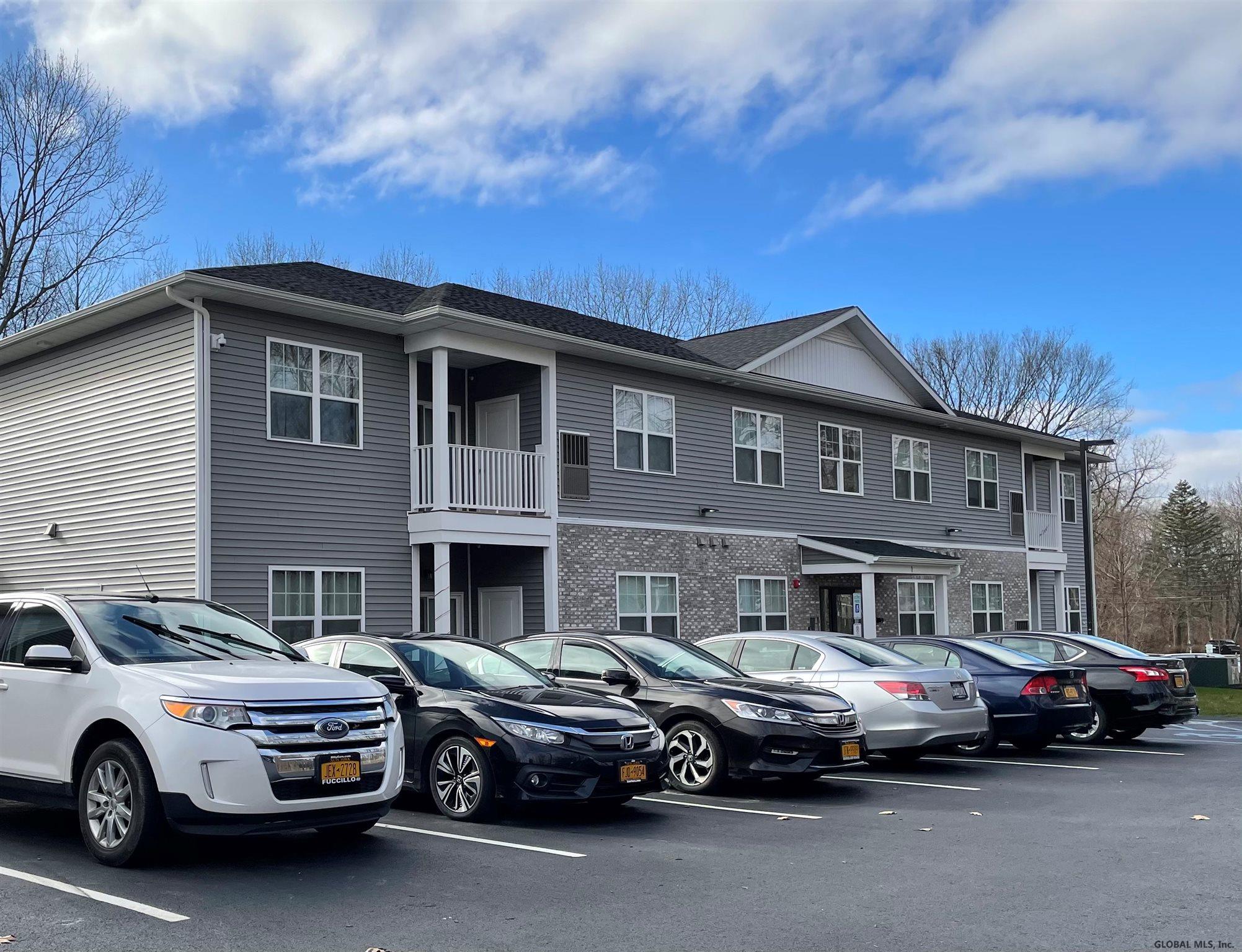 Listing Courtesy of: Cronin Real Estate NY, LLC
Status: Under Contract
Call Now to Speak to a LIVE AGENT 518-532-7400
Features:
Town: Troy
Property Type: Multi-Family
Estimated Taxes: $65,000
Property Style: 3004
County: Rensselaer
Parking Spaces: 70
Bedrooms Unit 1: 1
Bedrooms Unit 2: 2
Bedrooms Unit 3: 2
Description:
SPECTACULAR INVESTMENT OPPORTUNITY! 48 units, four buildings, close to everything but in a park like setting. Development is new in 2020, and completely leased out. Building should be maintenance free for many years.
-- Listings provided for download by GLOBAL MLS --
-- Information Is Not Guaranteed --
Friedman Agent:
Joel Friedman
Lic. Real Estate Broker
518-532-7400
joel@friedmanrealty.net