175 Jay St, Albany, NY 12210-1843
Price: $5,411,173

Address: 175 Jay St, Albany, NY 12210-1843
MLS # 202023667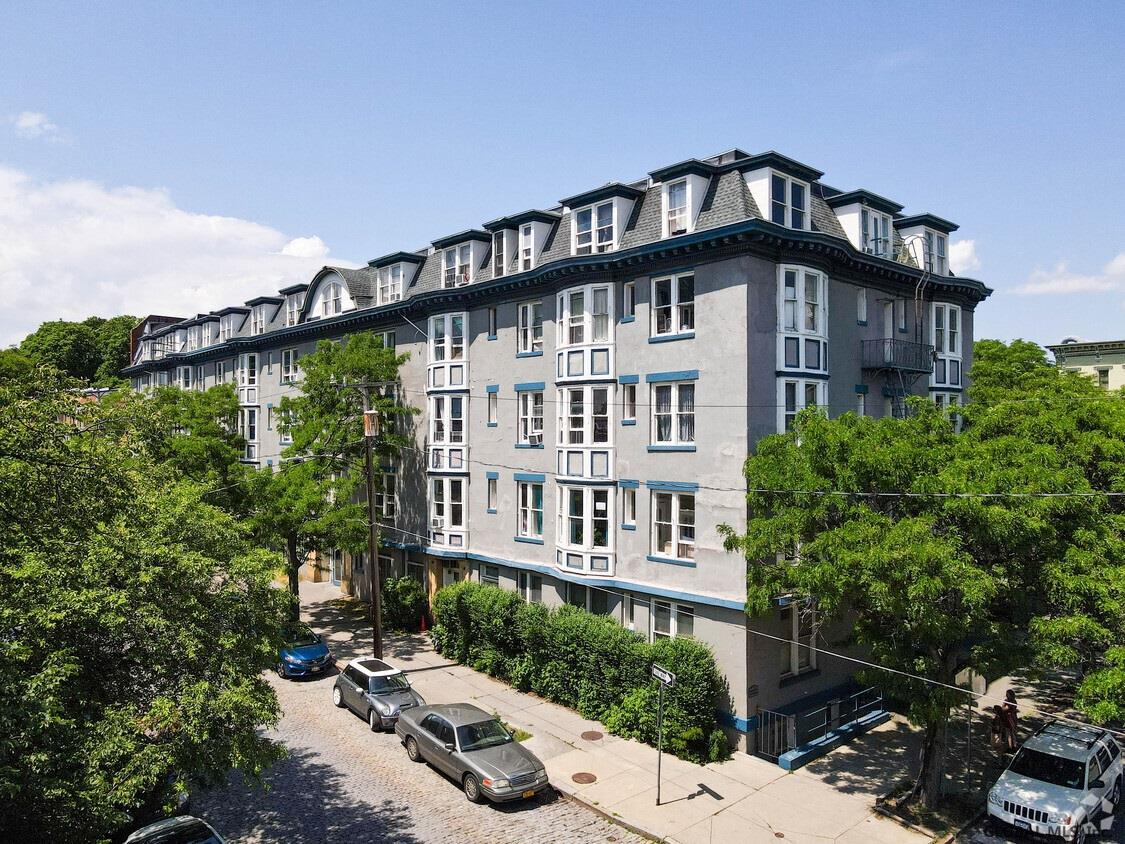 Listing Courtesy of: Carrow Real Est Services LLC
Status: Under Contract
Call Now to Speak to a LIVE AGENT 518-532-7400
Features:
Town: Albany
Property Type: Multi-Family
Estimated Taxes: $111,435
Property Style: 3004
County: Albany
Bedrooms Unit 1: 1
Bedrooms Unit 2: 1
Bedrooms Unit 3: 1
Description:
90 UNITS UNDER ONE ROOF RIGHT IN THE HEART OF CENTER SQUARE IN THE CAPITAL OF NEW YORK! WALK TO EVERYTHING - RESTAURANTS, BARS, SHOPS, NYS CAPITOL, EMPIRE STATE PLAZA AND WASHINGTON PARK! 98% OCCUPIED. DIRECTLY ON PUBLIC BUS LINE. SECURED PRIVATE PARKING AVAILABLE IN GARAGE NEXT DOOR. UPSIDE THROUGH INCREASING RENTS AND LOWERING EXPENSES. PRICED TO MOVE AT ONLY $60K PER UNIT!
-- Listings provided for download by GLOBAL MLS --
-- Information Is Not Guaranteed --
Friedman Agent:
Joel Friedman
Lic. Real Estate Broker
518-532-7400
joel@friedmanrealty.net

---
Agent:
Joel Friedman
Lic. Real Estate Broker
518-532-7400
joel@friedmanrealty.net