733 Broadway, Albany, NY 12207-2340
Price: $6,250,000

Address: 733 Broadway, Albany, NY 12207-2340
MLS # 202123595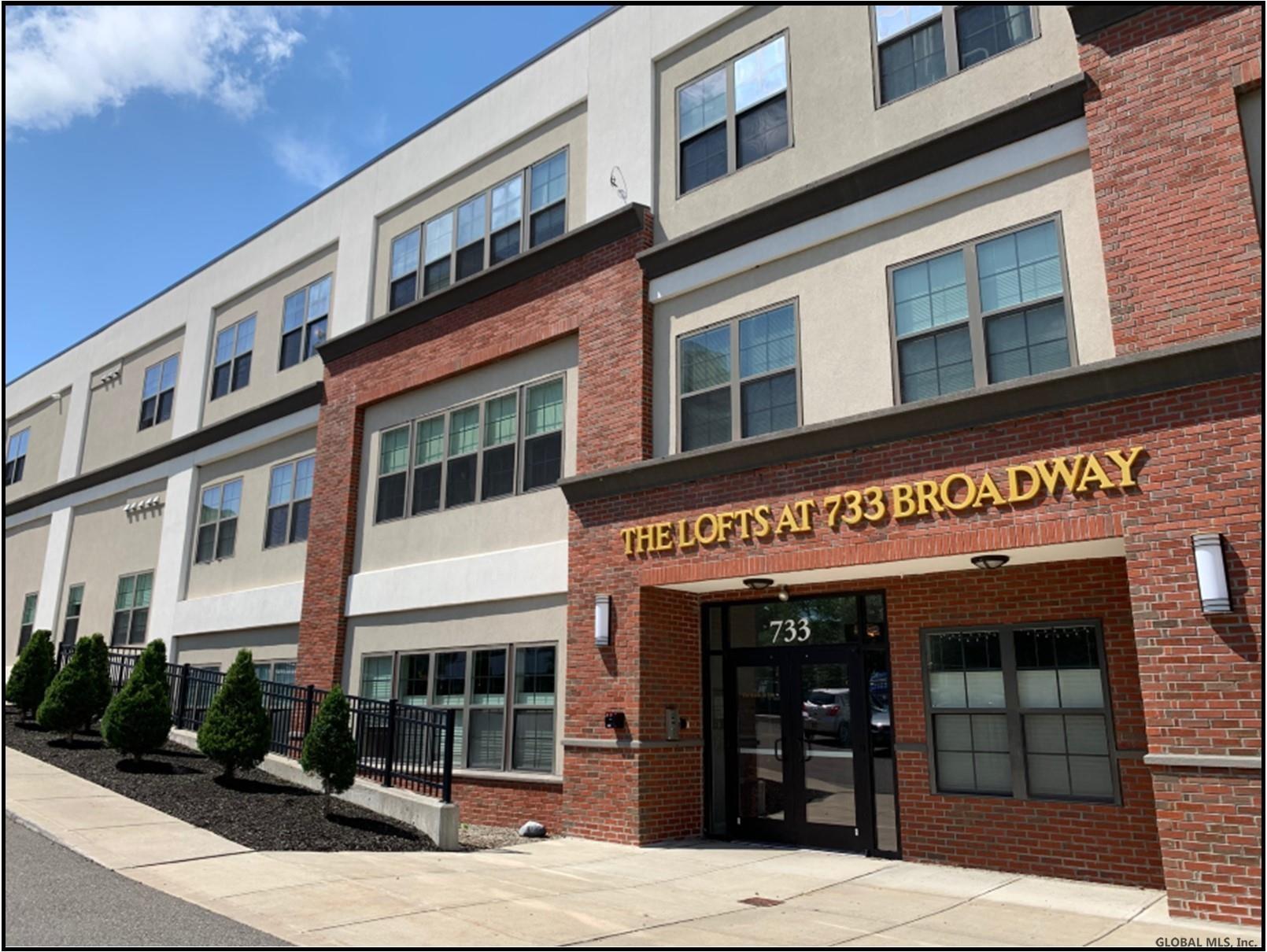 Listing Courtesy of: Carrow Real Est Services LLC
Status: Under Contract
Call Now to Speak to a LIVE AGENT 518-532-7400
Features:
Town: Albany
Property Type: Multi-Family
Estimated Taxes: $49,500
Property Style: 3004
County: Albany
Parking Spaces: 60
Bedrooms Unit 1: 1
Bedrooms Unit 2: 1
Bedrooms Unit 3: 1
Description:
THE LOFTS AT 733 BROADWAY: THIRTY-ONE UNIT LUXURY MIXED-USE LOFT STYLE MULTIFAMILY INVESTMENT OPPORTUNITY LOCATED IN THE HEART OF DOWNTOWN ALBANY RIGHT NEXT DOOR TO THE BRAND NEW $15M ALBANY SKYWAY ELEVATED RIVERFRONT PARK! COMPLETELY GUT RENOVATED IN 2016. 100% OCCUPIED. ON-SITE SURFACE PARKING LOT FOR 60 CARS!!! UPSIDE THROUGH INCREASING BELOW MARKET RENTS.
-- Listings provided for download by GLOBAL MLS --
-- Information Is Not Guaranteed --
Friedman Agent:
Joel Friedman
Lic. Real Estate Broker
518-532-7400
joel@friedmanrealty.net