775 Myrtle Av, Albany, NY 12208
Price: $2,150,000

Address: 775 Myrtle Av, Albany, NY 12208
MLS # 201933407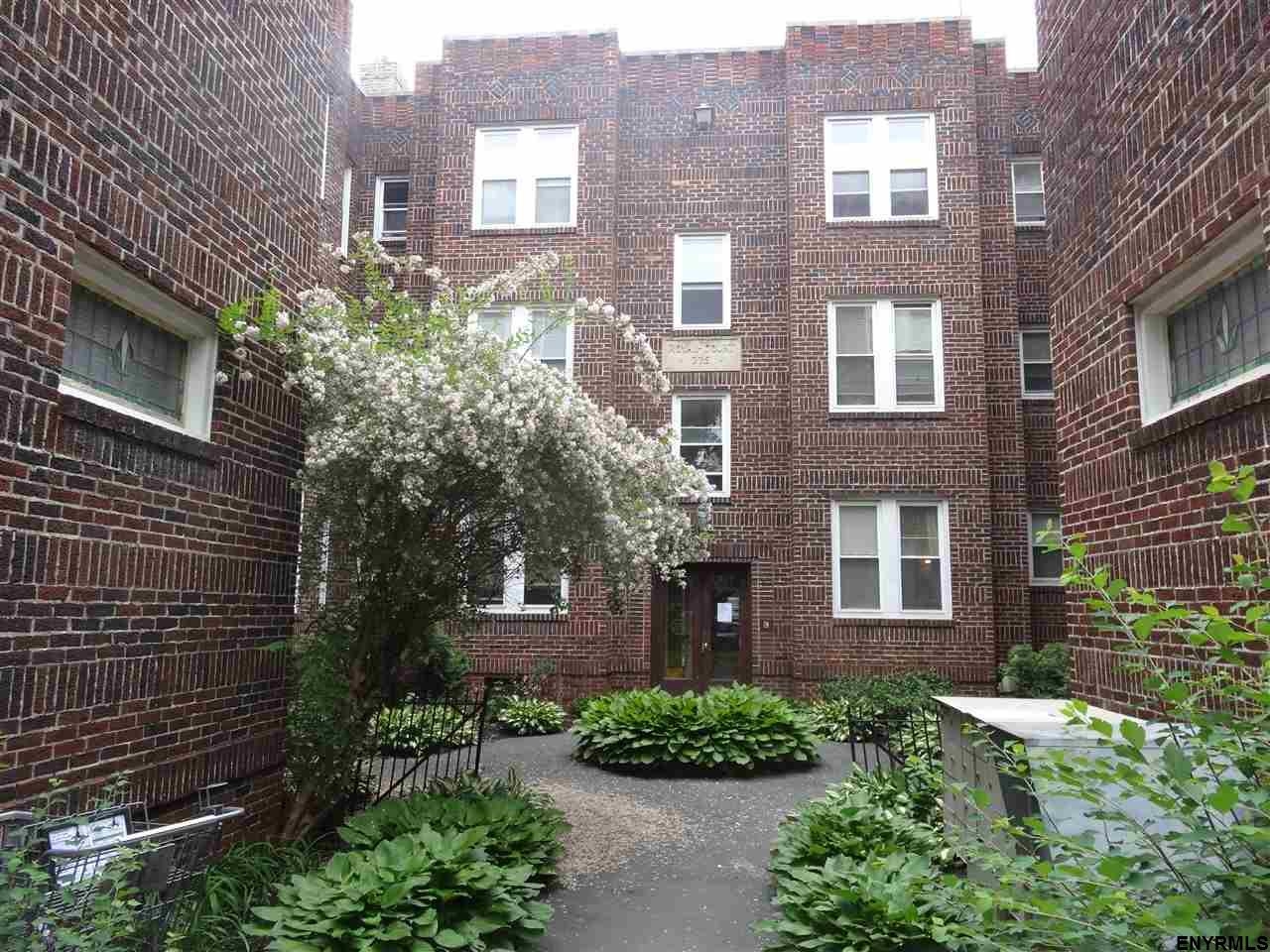 Listing Courtesy of: Hamel Real Estate LLC
Status: Active
Call Now to Speak to a LIVE AGENT 518-532-7400
Features:
Town: Albany
Property Type: Multi-Family
Estimated Taxes: $34,592
Property Style: 2999, 3000, 3005
County: Albany
Bedrooms Unit 1: 1
Bedrooms Unit 2: 1
Bedrooms Unit 3: 1
Description:
100% occupied Brick, 30 unit in a great Pine Hills location. Hardwood floors throughout every apartment. Original wall subway tile in the baths. Easy to rent one bedroom apts. Room for rent increases. 4 sets of coin laundry in the finished area of basement.
-- Listings provided for download by GLOBAL MLS --
-- Information Is Not Guaranteed --
Friedman Agent:
Joel Friedman
Lic. Real Estate Broker
518-532-7400
joel@friedmanrealty.net